"This training was presented in a very systematic manner that provides the sales person with an array of tools to enhance and shorten the sales cycle!" – Neil Hanson, Account Manager, STERIS Life Services
"Selling redefined as solving customer's problems, and the need to understand the problem, was eye-opening." – Shin Takeshita, Quality Manager, Robert Bosch, LLC
"We're in 'selling' situations almost daily yet never learned how to sell or persuade. This is very useful information" – Bill Arrighi, Computer Scientist, Lawrence Livermore National Laboratory
Our research shows that engineers (technical professionals, engineering sales teams) approach customer interactions and selling situations the way they approach a technical problem.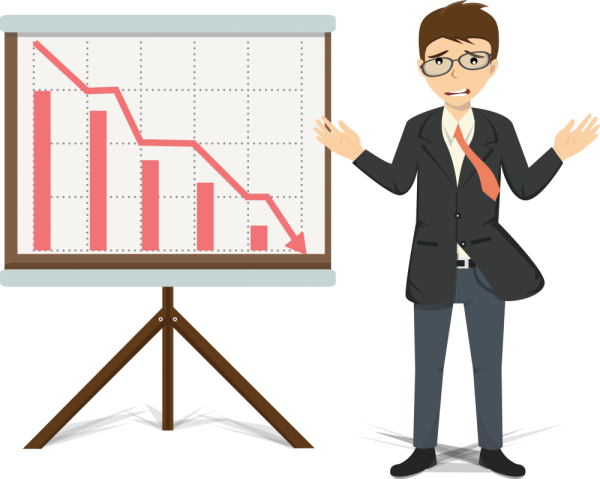 And that's not good!
Technical professionals and engineering sales teams tend to:
• Overanalyze and lack timely decisions (analysis paralysis)
• Make assumptions
• Don't seek clarification
• Focus on the solution, not the problem that they're trying to solve
• Seek perfection, which is seldom attainable
• Don't seek to create relationships
These tendencies create problems that can be avoided.
"Best course I've taken as an engineer moving into sales. Understanding the total process and its applications to my world will make me more successful." – George Kochel, Sr. Service Engineer, Brush Turbogenerators
In Our Sessions, You'll Learn How To:
Promote your ideas, concepts and projects to management and customers
Sell complicated, technical products and processes to skeptical prospects.
Win resources for your technical group, project or program.
Get customers and colleagues to accept and buy-in to your ideas.
Develop appropriate messages for different audiences
Manage the "soft" issues (people, relationships, politics, etc.) that can trump the best technical solution.
Who does Morgan Training Company work with?
Our focus is on improving the effectiveness of technical professionals by strengthening and developing their communication, persuasion/sales and interaction skills–whether dealing with external customers or internal colleagues. Learn More
How will Morgan Training Company help our company?
We help technical professionals
…qualify sales opportunities better, so they're not wasting resources chasing low probabilities (but what might be exciting technical challenges!)
…deal with their affinity for solving problems which often results in giving a lot of "unpaid consulting" in the hope that business will follow (or the customer will "like" them)
…sell and compete on value and solutions as opposed to technical features, benefits and price
…build more effective relationships to facilitate rapport (trust, comfort level, etc.)
…manage the "soft" issues (people, relationships, politics, etc.) that can trump the best technical solution
…deliver concise and focused messages ("Tell it in 10 slides, not 40!)
…follow a selling/persuasion process that delivers consistent results
…solicit better commitments from colleagues and customers so the business decision cycle doesn't drag out
…be more effective interacting with different (and sometimes difficult) personalities
…deliver projects on time and within budget
What courses do you offer?
We offer the following courses geared to business development and customer interaction for internal and external customers. (These courses are similar, but differ in their focus on internal vs. external communication, sales, persuasion and negotiation situations.)
Effective Communication, Sales & Negotiation for the Technical Professional
The Science of Proactive Persuasion: How to Sell Your Ideas, Projects, Capabilities and Products
High Impact Communication Skills for Technical Professionals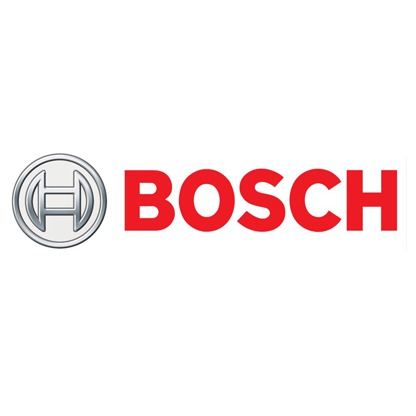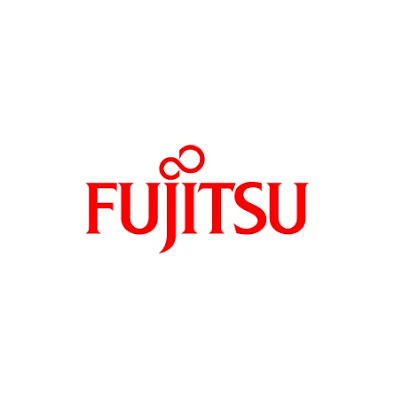 See What Others Are Saying about Morgan Training Company
"If you take only one course in the next 10 years, make sure it is this one!"
"This course was so good that I've been to it twice-and I brought it in-house at Phillips for my colleagues to attend. It's a must for us to remain competitive in today's tough market!"
"The selling and communication tools are right on target and really work to improve results. Even seasoned sales professionals will improve their close ratio."
"This is a great course for sales and non-sales people.  It addresses everyday business issues and how to handle them more effectively."
We equip technical professionals with best practice strategies, methodologies, tactics and skills that are needed to effectively communicate, sell, negotiate and develop successful projects and business with external customers as well as internal customers and colleagues. We find that most customer and business development problems arise not from lack of technical knowledge, but from lack of "soft skills" training.
Get in Touch
Want to know more about how you can improve your bottom line with training that's dedicated to technical professionals? Contact us.